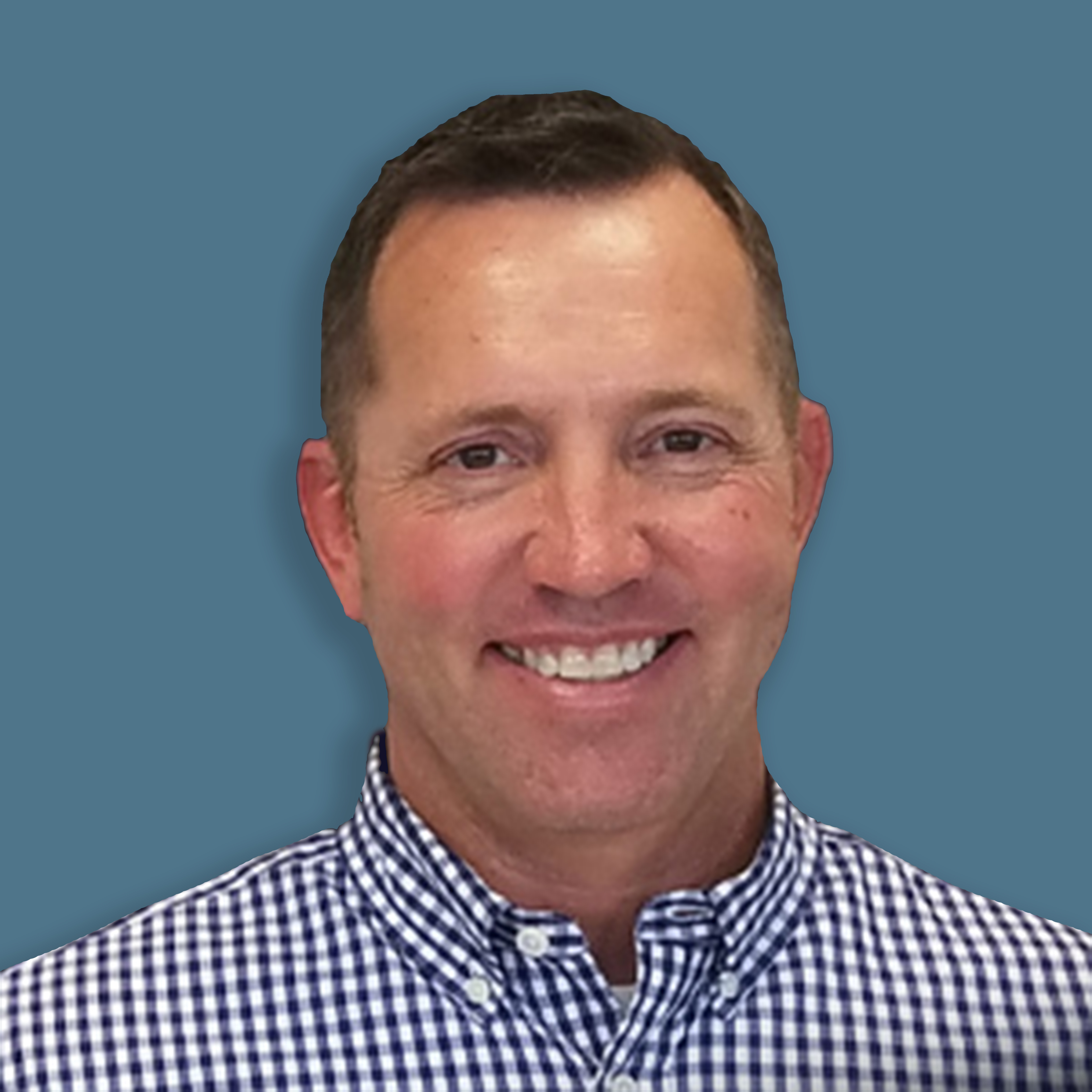 Bryan Seagle, DPM
Bryan L. Seagle, DPM, is board-certified by the American Board of Podiatric Surgery in foot surgery and has more than 15 years of experience in podiatry. Dr. Seagle specializes in foot and ankle reconstructive surgery, sports medicine, and advanced diabetic wound care. He treats patients at the Foot and Ankle Specialists clinics located in Bountiful and Sandy, Utah.
Dr. Seagle graduated from the California College of Podiatric Medicine in San Francisco and completed his residency at the University of Utah and VA Medical Center in Salt Lake City. After his residency, Dr. Seagle worked in a multi-specialty clinic in Walla Walla, Washington, for four years.
Dr. Seagle joined Foot and Ankle Specialists in 2007. He sees a variety of patients, from teens with sports injuries to adults living with diabetes and other chronic conditions.
Dr. Seagle enjoys spending time with his wife and four children, and he is active in coaching youth sports. With a passion for sports, Dr. Seagle has been a team physician for the Olympus High School football team in Holladay, Utah, since 2007.