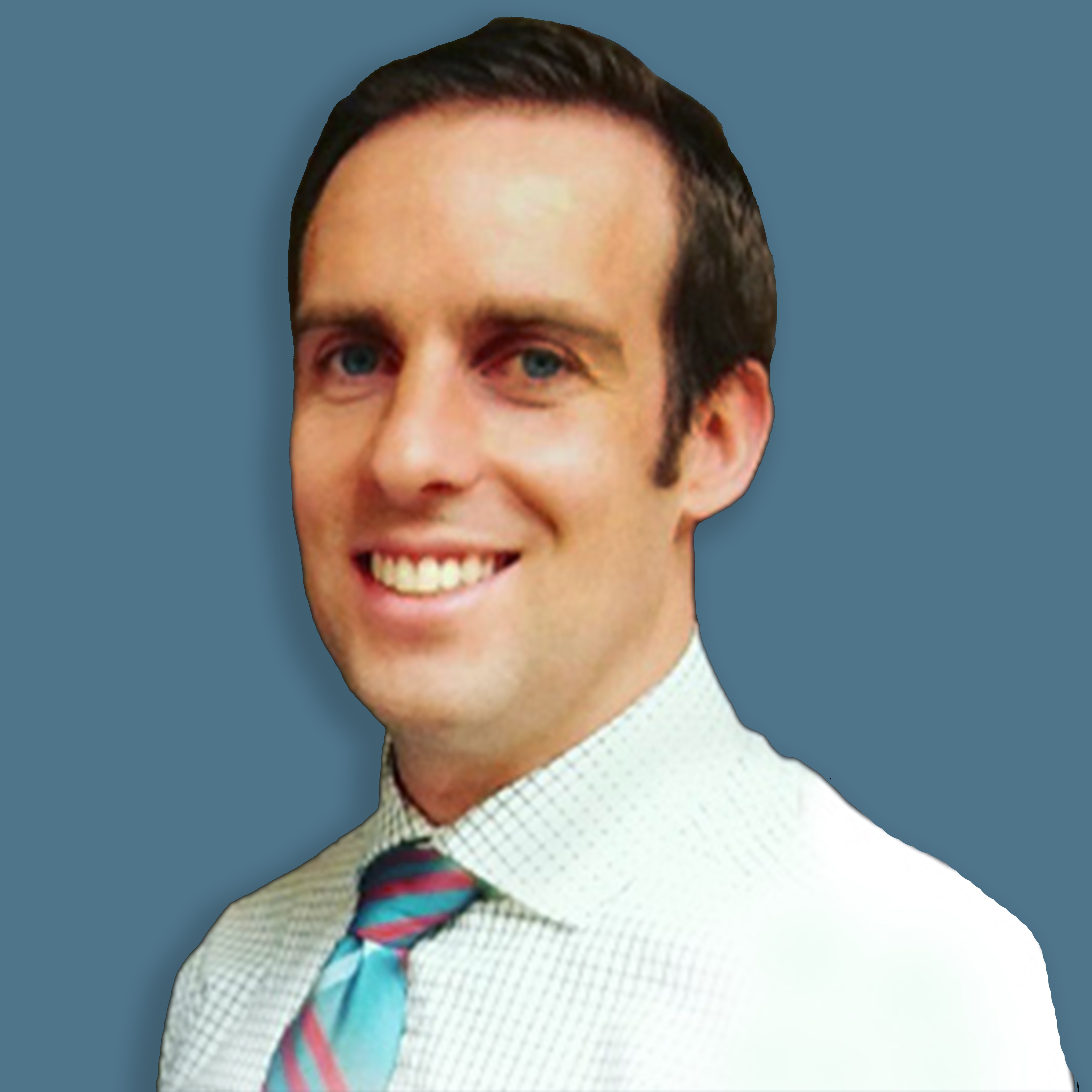 David McKenzie, DPM
Dr. David G. McKenzie, DPM, sees patients at the Foot and Ankle Specialists clinic in Tooele, Utah. With extensive training in foot and ankle surgical approaches and experience working in both podiatric and orthopedic disciplines, Dr. McKenzie is an expert in diagnosing and treating podiatric conditions.
Dr. McKenzie is board certified by the American College of Foot and Ankle Surgeons. He studied at Weber State University in Ogden, Utah, and the Midwestern University College of Podiatric Medicine in Glendale, Arizona, completing a residency in Utah during his education. He prioritizes education and has completed a number of lectures on surgical technologies throughout his career.
Dr. McKenzie is an attending physician at the IMC Utah Podiatric Medicine and Surgery Program in Murray, Utah. He is on staff at Mountain West Medical Center in Tooele, and regularly performs surgeries there and at Northpointe Surgical Center in Tooele.
Dr. McKenzie enjoys spending time with his wife and children, as well as many outdoor activities like rock climbing and boating.