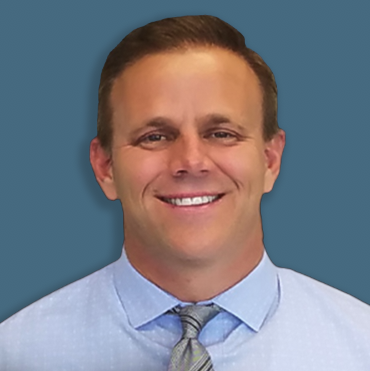 Ryan Anderson, DPM
Ryan K. Anderson, DPM, specializes in sports medicine and chronic foot conditions. A Utah native, he sees patients at Foot and Ankle Specialists' convenient clinics in Bountiful and Draper, Utah. Dr. Anderson treats patients in their teens to their golden years. Fluent in Spanish, he prioritizes compassionate care and patient education.
Dr. Anderson is board-certified by the American Board of Podiatric Surgery. He attended medical school at California College Podiatric Medicine in San Francisco and completed his residency in reconstructive foot and ankle surgery in Orange County, California. He is currently an attending physician in the IHC residency program.
Dr. Anderson enjoys mountain biking and running, and he loves spending time with his wife and his four children. He understands the importance of foot and ankle health to keep patients active and healthy. He offers convenient care for patients seeking relief from foot pain and injury at Foot and Ankle Specialists.